Curbly is a DIY design community for people who love where they live.
Everyone should have a happy, beautiful home. With the right tools and know-how, every person can create a place that fits their personality. Curbly helps you bring out the best in your home.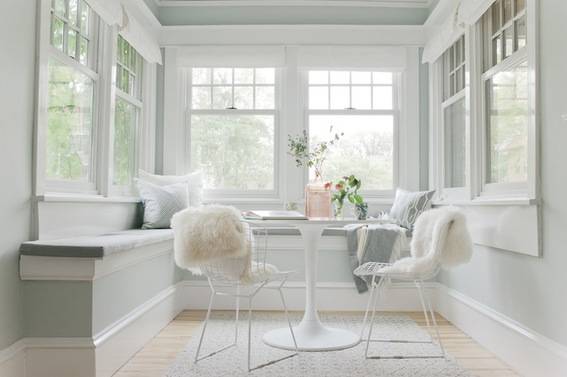 Learn more about the Curbly House
Follow along as we renovate our home, one project and blog post at a time! From entryways to bedrooms, kitchens, and garden sheds we did it all!
A Complete Tour of The Curbly House
We're officially in our "finished" house and we thought we'd celebrate with a big old-fashioned house tour. So we're going to show you the super-clean, polished, sparkly version of The Curbly House.
---
Need help with something on Curbly? Want to know more about advertising on Curbly? We'd love to hear from you! Head over to our contact page.